Fall Upcoming Events
Don't miss out on these great events happening throughout the council - we hope to see you at one or all!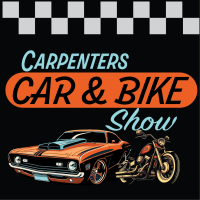 Carpenters Car & Bike Show
Saturday, September 23, 2023
10:00 a.m. - 2:00 p.m.
710 Olive St.
St. Paul, MN 55130
Same day registration available. Cash donations to the Carpenters Union Food Shelf are appreciated (in lieu of admission fee). All entries receive dash plaques, t-shirts and are entered in door prize drawings. Prizes awarded to Top 20 and Best in Show. For more information, please contact Monica at mmorales@ncsrcc.org.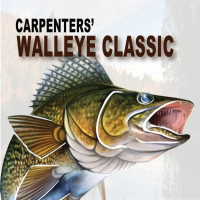 Carpenters Walleye Classic
Saturday, September 30, 2023
Trapper's Landing Lodge
1812 Merit Rd
Walker, MN 56484d
$150/person
$300/team
$500/local sponsorship
For more information, visit: https://northcountrycarpenter.org/carpenters-north-star-walleye-classic 
For more information, please call 218-759-0153 or email pmccrory@ncsrcc.org.