Duluth Apprentices Rebuild Hockey Rink
The Duluth Heights Youth Hockey Association enlisted the help of carpenter apprentices from the Carpenters Training Institute to renovate one of their public ice hockey rinks. More than $3,000 dollars was raised over the past year to restore the rink. Despite a pause on construction due to the pandemic, the refurbished rink will be finalized just in time for the start of the 2020 youth hockey season.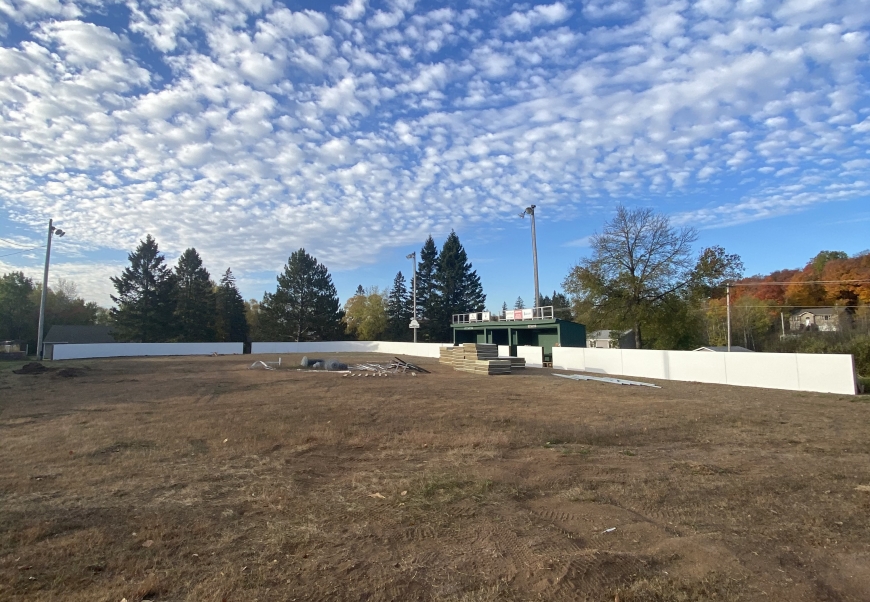 It has been a decade since the rink was last renovated. The wooden boards had begun to rot causing the rink to become shaky and uneven. Families, college students and young kids will soon be able to enjoy the renovated outdoor rink at Duluth Heights Park.
Zak Radzak, President of Teamsters General Local Union 346 and member of the Duluth Heights Youth Hockey Association for more than eight years, is leading the project. He reached out to Carpenters Local Union 361 in Duluth, MN, to recruit ten carpenter apprentices to work on the project.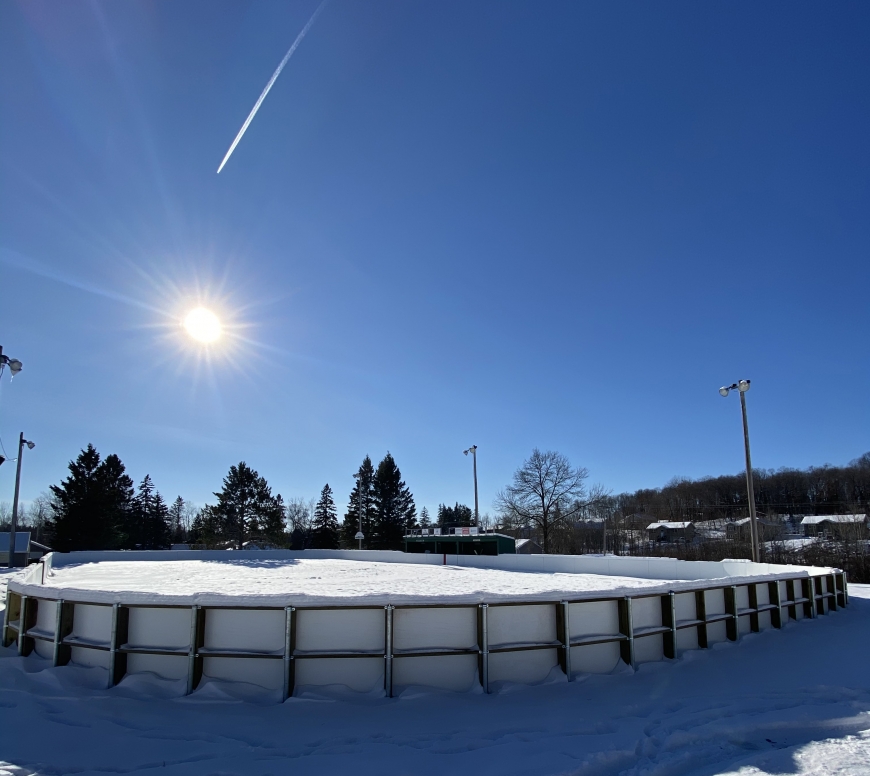 Special care was utilized during the restoration project to ensure the apprentices followed safety guidelines and used the appropriate materials to guarantee the rinks durability. "The project was a great chance for the trainees to obtain hands on experience while also renovating an important hallmark for the Duluth Heights community," said Radzak.
The carpenter apprentices rebuilt the rink in a two-week timeframe. Donations for materials were raised by local families, the Duluth Building Trades, Arrowhead Concrete, Teamsters Local 346, Duluth Hockey Company, Fastenal, Seeley Plastic, Crooked Pint Ale House, OMC BBQ, IBEW, and Hunt Electric.
The Duluth Heights Youth Hockey Association will be hosting an opening ceremony to celebrate the renovated rink later this fall.