Homepage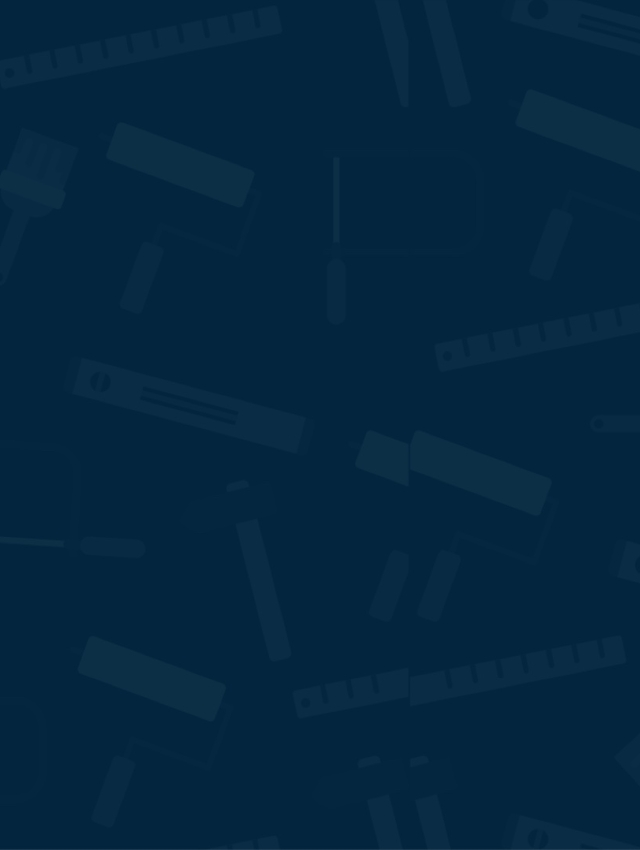 How it works
Register for the Mix 2020 dispatch system
Start receiving offers for jobs
Accept an offer and start working
Learn More
Member Login
Only members in good standing may view these pages.
If you are in ARREARS, you will not be able to login.
Share a Story
Sharing stories from the field is an important part of building union strength, and informing and educating the public about the the work you do to build our communities.
Story Form
Locals, Training and Council Buildings
The North Central States Regional Council of Carpenters represents nearly 27,000 union members and their families from 46 locals in Iowa, Minnesota, Nebraska, North Dakota, South Dakota and Wisconsin.
The Carpenters Training Institute offers 16 Training Centers and Campuses throughout the North Central States region to apprentices and journeypeople.
View Locations Map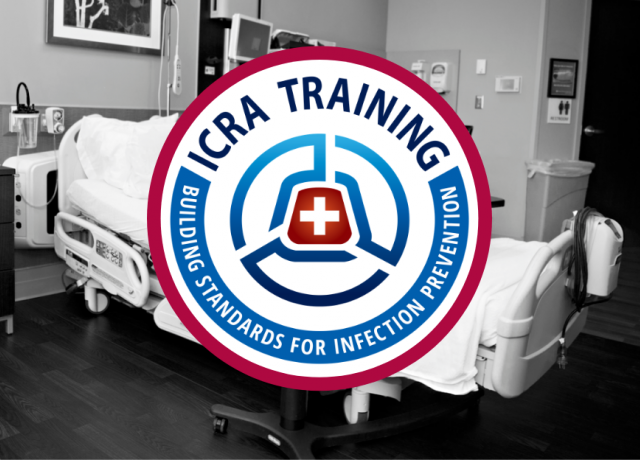 Infection Control Risk Assessment
ICRA Training
ICRA training strengthens our knowledge of hospital infection risk and prepares us with the skills to protect the patient and the worker.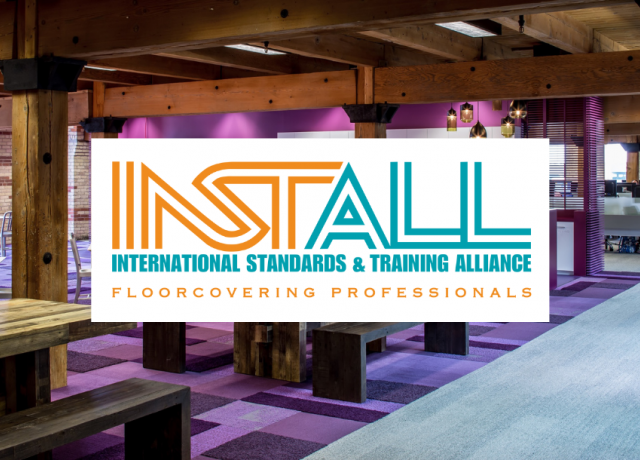 International Standards & Training Alliance for Floor Coverers
INSTALL
INSTALL is the floor covering industry's alliance of mills, manufacturers, industry consultants, contractors and the United Brotherhood of Carpenters (UBC) who develop the best standards and training in North America. This ensures INSTALL mechanics receive the newest installation methods and technology from more than 100 mills and manufacturers.