Career Connections
While some schools already have great Industrial Technology programs, others are looking for an update or creation of new programs in their schools. The United Brotherhood of Carpenters and Joiners of America offers Career Connections curriculum for students in grades 9-12 that can work in conjunction with any other school program.
The Career Connections program teaches important hands-on skills to all students and gives them another option for success after graduation other than traditional college. The curriculum includes up to six different books as well as the option to custom build a book to fit a school's individual needs.
The books include One Trade Many Careers, Math for the Trades, Project Book 1, Project Book 2, Project Book 3 Residential Construction and Project Book 3 Commercial Construction. The books are well organized and designed for modern learning styles and come with great teaching tools and materials including videos and test creating software.
Equally important is that using Career Connections curriculum comes with the potential for articulation agreements, meaning students can earn credits toward our apprenticeship program while still in high school. After completing each book, students receive a certificate of completion showing the credit they have earned. This gives them a great head start in practical knowledge and income potential upon graduation from your school.
Career Connections Scholarship for New Apprentices
A $500 scholarship for the Council's apprenticeship program can be awarded to high school graduates who have completed the Career Connections Project Book 3 in school. This scholarship can be used for tools and work boots.

To be eligible for this scholarship, students must:
Completion of a Career Connections program at a partnering school.
Write an essay, "How the Carpenters Union has benefited me and/or my family."
Complete 3,000 hours of on-the-job training in our apprenticeship program
Applicants will need to provide a copy of their Career Connections certificate of completion from the Training Fund with their application.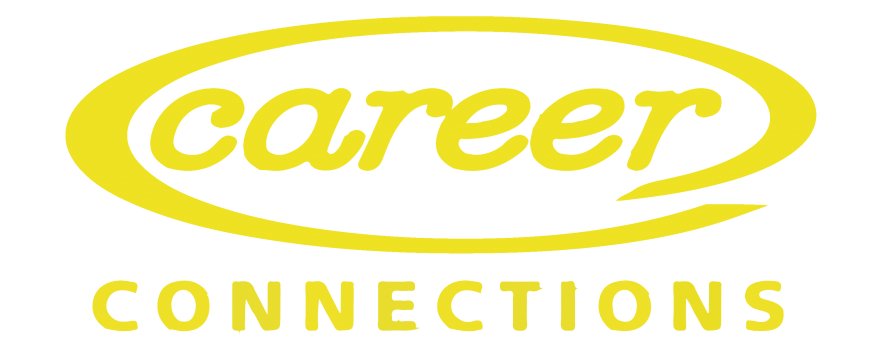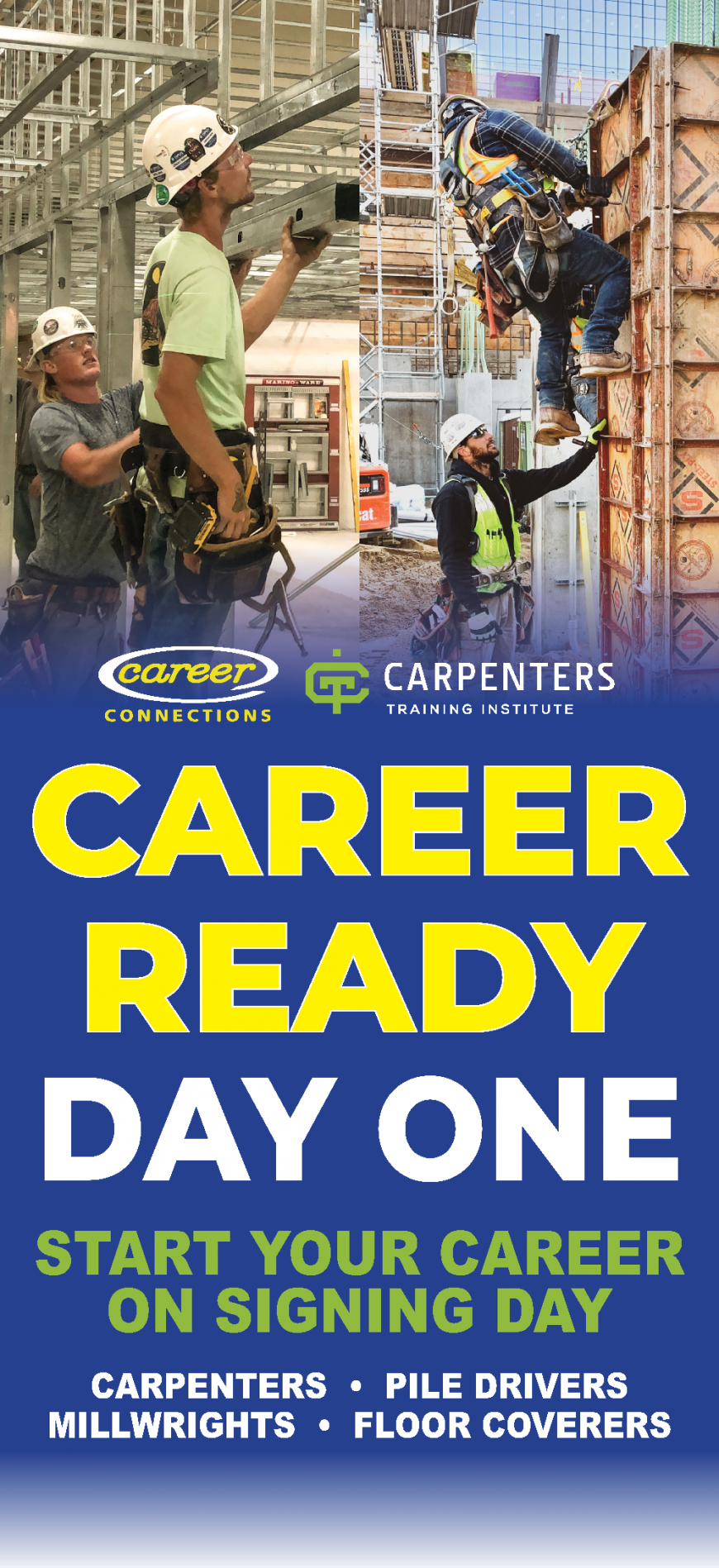 For More Information
Complete and submit the contact form below to receive more information about Career Connections.