INSTALL Training
The INSTALL training and certifications were developed by the Carpenters International Training Fund with input from industry leaders and manufacturers. INSTALL demands precision skills, competence and discipline from those who possess the INSTALL certification.
Our floorcovering training program curriculum is taught by INSTALL's elite team of instructors providing standardized training needed by the floor covering industry to ensure that the job is installed in accordance with manufacturers' specifications.
Superior training ensures successful results that manufacturers, contractors, and consumers demand and can trust. INSTALL professionals are trained to eliminate the need for repairs and costly down time.
Every apprentice completes four years (or 8,000 hours) of formal training at one of our state-of-the-art facilities. Upon graduating as a journeyperson, each apprentice is required to complete at least one certification. Journeypersons are required to complete two upgrade courses per year of continuing education to maintain certifications.
Training Program
Our floorcovering training program curriculum is built on nine pillars: Standard Skills, Carpet, Resilient Flooring, Resinous Flooring, Hardwood Flooring, Concrete Polishing, Safety, Productivity, and Green Building Awareness. Each category is packed with information taught by INSTALL's elite team of instructors. Professionalism and productivity are key elements in the mindsets of INSTALL certified installers.
Training in soft skills
EPIC—professionalism/productivity
Blueprint reading
First aid/CPR
OSHA 10 and 30
ICRA 24 (safety awareness while working within medical facilities)
Right to know (safety data sheets  —chemical awareness)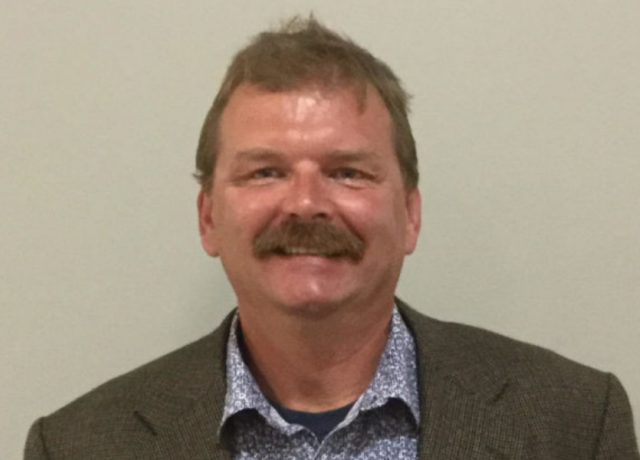 Chris Favreau
Chris Favreau is a third generation floor coverer and a 30-year UBC member. His background and experience as a floor coverer comes from 10 years in residential work in the 1980's and 11 years in commercial contract work in the 1990's before starting his teaching career in 2007. In over a decade, Favreau has participated in and passed over 40 manufacturer training classes.  
"It is with this continued education and manufacturer partnership that INSTALL and the JATC continue to be at the leading edge of quality, professionalism and value to our contractors."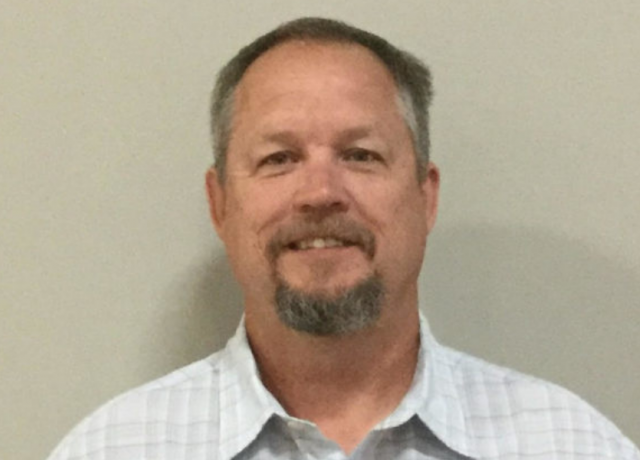 Kelly Bakke
In 2007, Kelly Bakke was presented with an opportunity to become an instructor at the same apprenticeship program that he had completed in 1993. Bakke has been a floor covering instructor at the Twin Cities Floor Coverers Training Center since 2008, passing on the knowledge left to him by his in-the-field coworkers.
"I work very hard to keep up with the many new installation techniques being utilized today. The UBC's International Training institute and INSTALL strive to keep all instructors abreast of new materials and techniques so INSTALL instructors may pass along the information to the UBC floor coverers."