Millwrights
Becoming a Millwright means joining a high tech trade in which you become an expert at the precise alignment, installation, overhauling and troubleshooting of the huge machinery on which our economy depends.
Millwrights rig, hoist, assemble, dismantle, align and adjust mechanical equipment, sometimes to tolerances of 1/1,000th of an inch.
They work in many different industries, making sure assembly lines, gears, pumps, valves, compressors, generators, conveyors and power turbines of all sorts work smoothly and efficiently.
Millwrights need good math, geometry, mechanical and welding skills.
Want to know more? Contact the Millwrights Local in your area.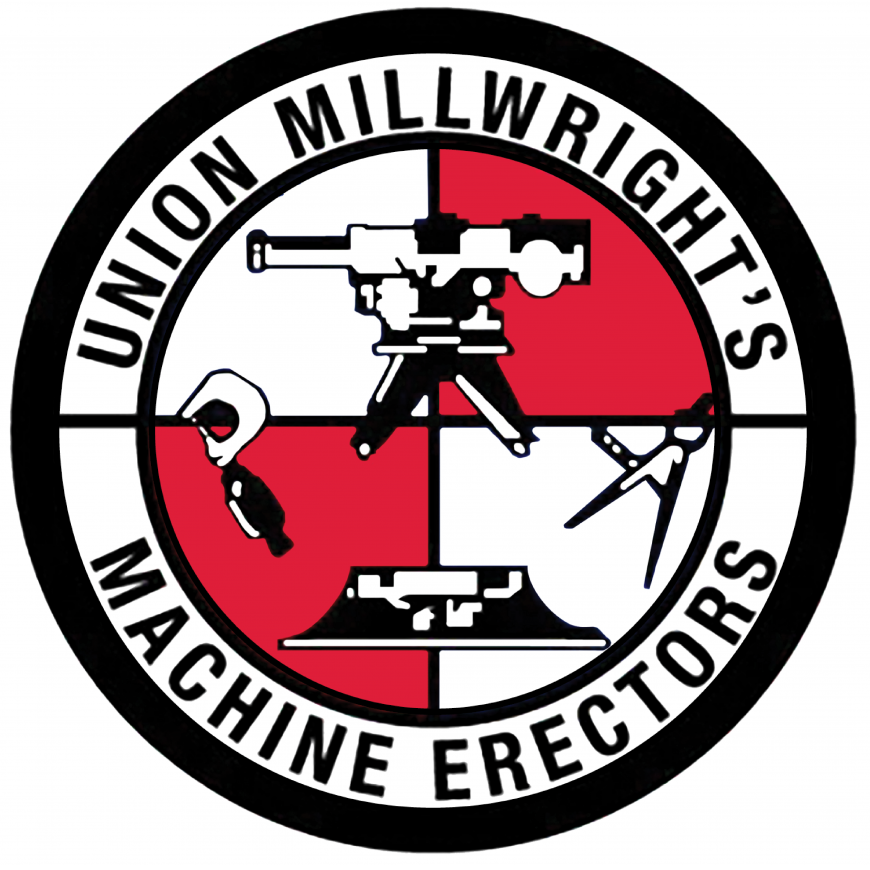 Local 1463
10761 Virginia Plaza Suite 102
Papillion, Nebraska 68128
402-571-2561/Fax: 402-345-0238
tgraser@ncsrcc.org | local1463@ncsrcc.org
What to learn more
Complete and submit the contact form below.