Industrial
Industrial members are skilled professionals who craft fine woodwork, cabinetry, and décor in commercial, residential and retail structures. Cabinet makers and millworkers fabricate and install decorative and functional elements, including trim and molding, cabinetry, ceiling treatments, doors, windows, exposed columns and beams, display mantels, staircases and more.
Industrial workers value professionalism, productivity and solidarity. They take pride in being the best at what they do, with a focus on collaboration with employer partners based on mutual respect, a dedication to training, and a strong work ethic.
Industrial Companies &
Business REpresentatives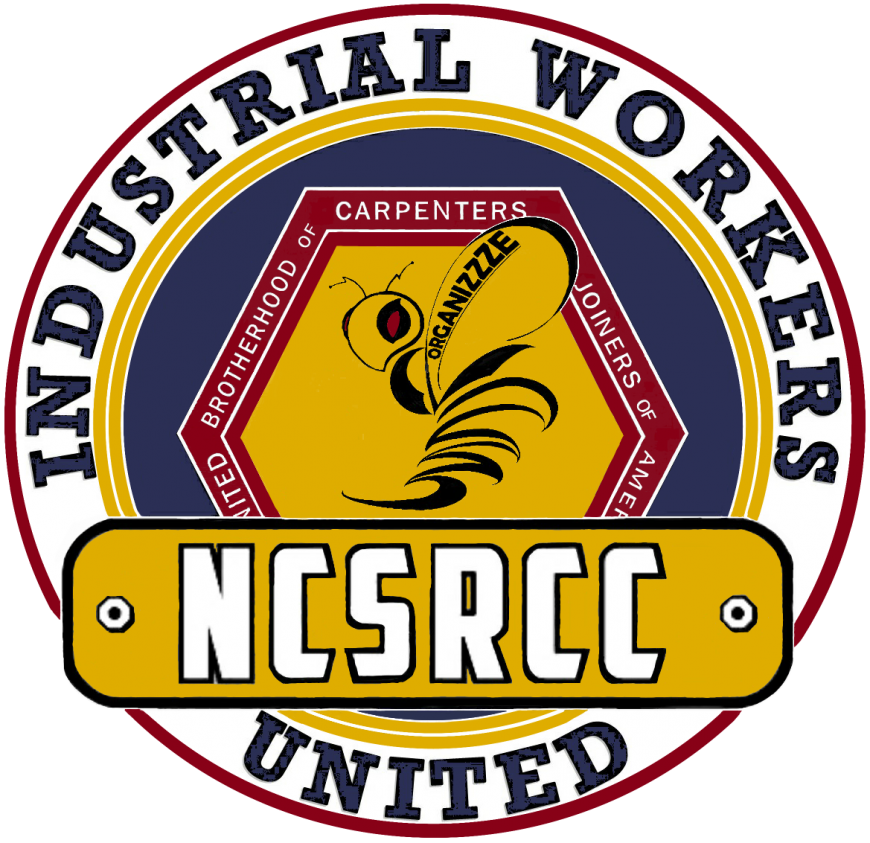 The principles of the North Central States Regional Council of Carpenters' Industrial Workers are embedded in professionalism, productivity and solidarity. We pride ourselves on being the best at our profession. With mutual respect towards our employer partners, we express confidence in our work, exhibit dedication to training and present proper work ethic. We "own" our work, which is a mindset that shows, "When we are finished, we can put our name on it."
Industrial workers bring positive change to work environments through solidarity, holding each other accountable and organizing around issues that benefit all employees. This practice builds strength, influence and confidence in our union. We empower co-workers to demonstrate a strong presence of solidarity on the shop floor and promote caring for one another on and off the worksite. This type of progressive unionism does not rely on grievances and conflict to build solidarity. On the contrary, it relies on worker empowerment. When we as workers believe in our value, we exhibit professionalism and safe work practices. This philosophy promotes our ability to work collaboratively with employers to ensure the highest quality product.
Our Local Unions are strongly encouraged to participate and support local communities. They play a vital and vibrant role in building strong supportive cities, towns and villages. We demonstrate leadership during community celebrations, times of benevolence and charitable events. Our solidarity extends from the shop floor to kitchen tables and the communities where we live.
New Member guide
Welcome to the Brotherhood and thank you for your decision to work union. In this booklet you will find important information that will familiarize you with the Council and your membership with your Local. We understand there is a lot to learn, and hope this packet will help make the process easier. If after reading this you are left with any unanswered questions, please do not hesitate to reach out to your local council representative or a fellow union member.
Download New Member Guide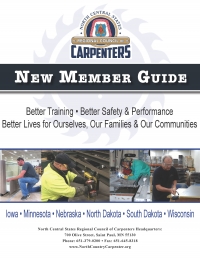 Guia para nuevos miembros
Bienvenidos a la Hermandad y gracias por su decisión de trabajar sindical. En este folleto encontrará información importante que lo familiarizará con el Consejo y su membresía con su Local. Entendemos que hay mucho que aprender y esperamos que este paquete ayude a facilitar el proceso. Si después de leer esto tiene alguna pregunta sin respuesta, no dude en comunicarse con el representante del consejo local o con un miembro del sindicato.
Descargar la Guía para Miembros Nuevos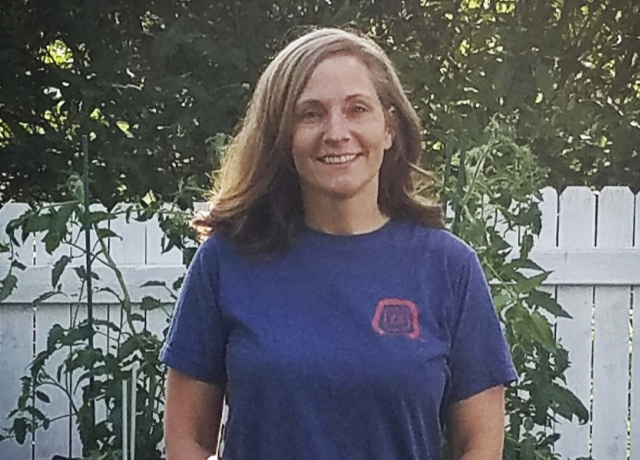 NCSRCC Business Representative, Local 2060
Rhea Pierce
"Unions have accomplished so many life changing things for the working class, none of which would have been accomplished without organizing. Organizing empowers people to make these significant changes. My goal is to organize solidarity in all the Industrial Locals and use that strength to make us a stronger union, creating a safer workplace and provide good, middle-class wages and benefits."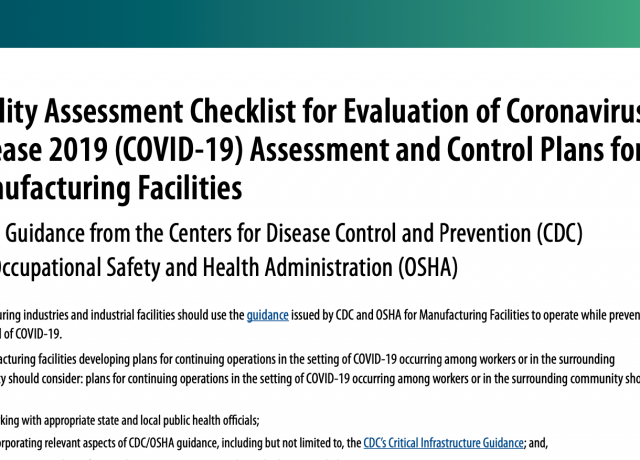 Using Guidance from the Centers for Disease Control and Prevention (CDC) and Occupational Safety and Health Administration (OSHA)
Facility Assessment Checklist for Evaluation of COVID-19
Manufacturing industries and industrial facilities should use the guidance issued by CDC and OSHA for Manufacturing Facilities to operate while preventing the spread of COVID-19. This tool is intended to be used to help determine if facilities are using the CDC/OSHA guidance to implement practices and protocols for operating while safeguarding workers and the community from COVID-19.
Place Subtitle Here
Industrial Local Unions
Find a Industrial Local Union near you by searching NCSRCC's Locations Map.
View Locations Map
want to learn more?
Complete and submit the contact form below.